Hotel Rural

Villa de Agüimes
Hoteles Escuela Club
5% for registered customers
Sign up
For lovers of peace and quiet
Hotel Rural Villa de Agüimes is located in a historical building with French-style doors and balconies, both decorated in bright colours, whose renovation was made respecting local Canarian tradition. If you are looking for somewhere quiet to relax and unwind, do not hesitate any longer and book now.
Ready for your stay
The hotel rooms are equipped with restored wooden furniture and screens, a fan, TV and private bathroom within a cosy and intimate atmosphere. Hotel guests can also enjoy a complete breakfast at Hotel Casa de los Camellos, located next door.
See rooms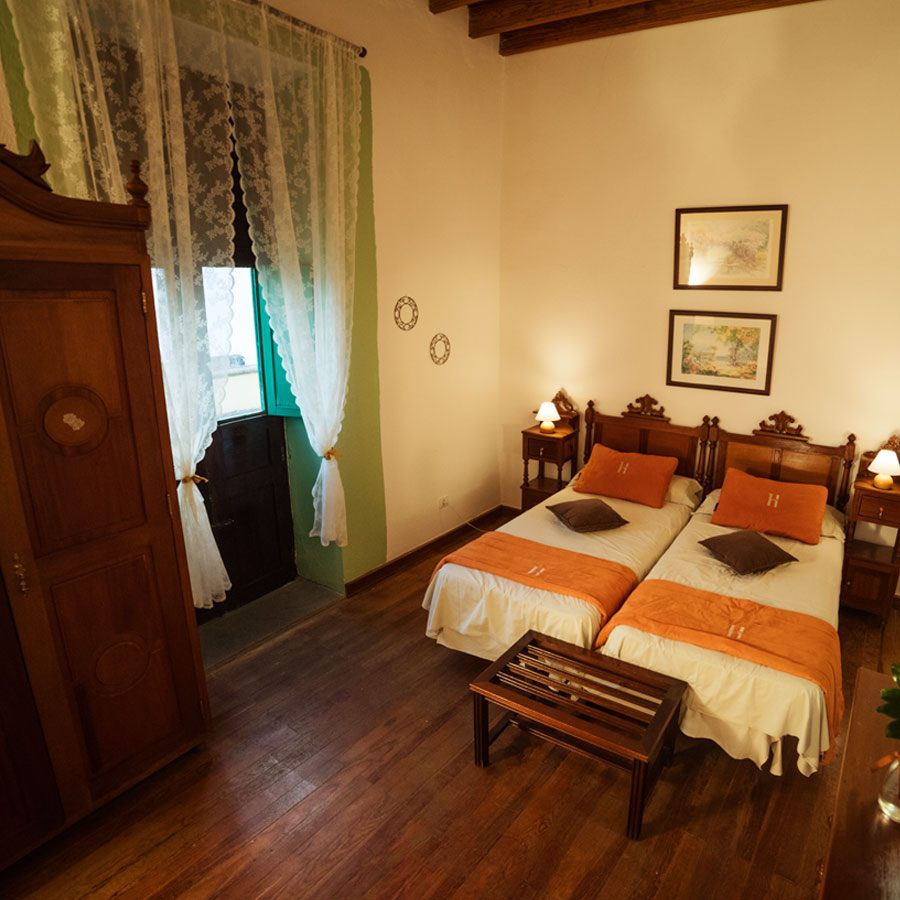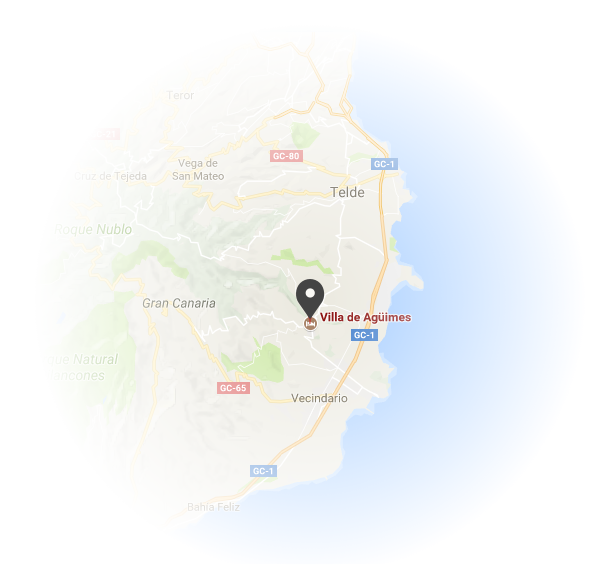 Villa de Agüimes, charming accommodation in Gran Canaria
Relax in the old town of Villa de Agüimes. It is the perfect place to relax and also enjoy the many different interesting attractions located on the island's capital, Las Palmas, located just 20 minutes away.
See location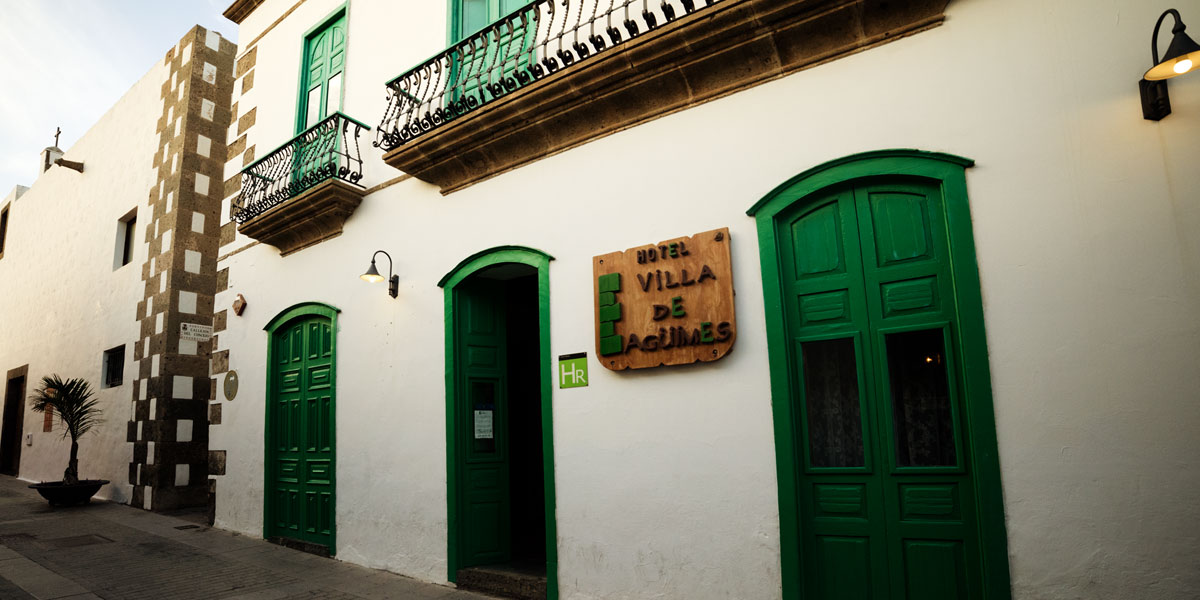 Personalised facilities
We are at your entire disposal so you can have everything you need. Your experience in Villa de Agüimes will be comfortable and fun. Discover everything we have to offer and you will definitely want to come back thanks to the excellent service provided by our team of professionals, who will treat you the way you deserve.
Hotel services