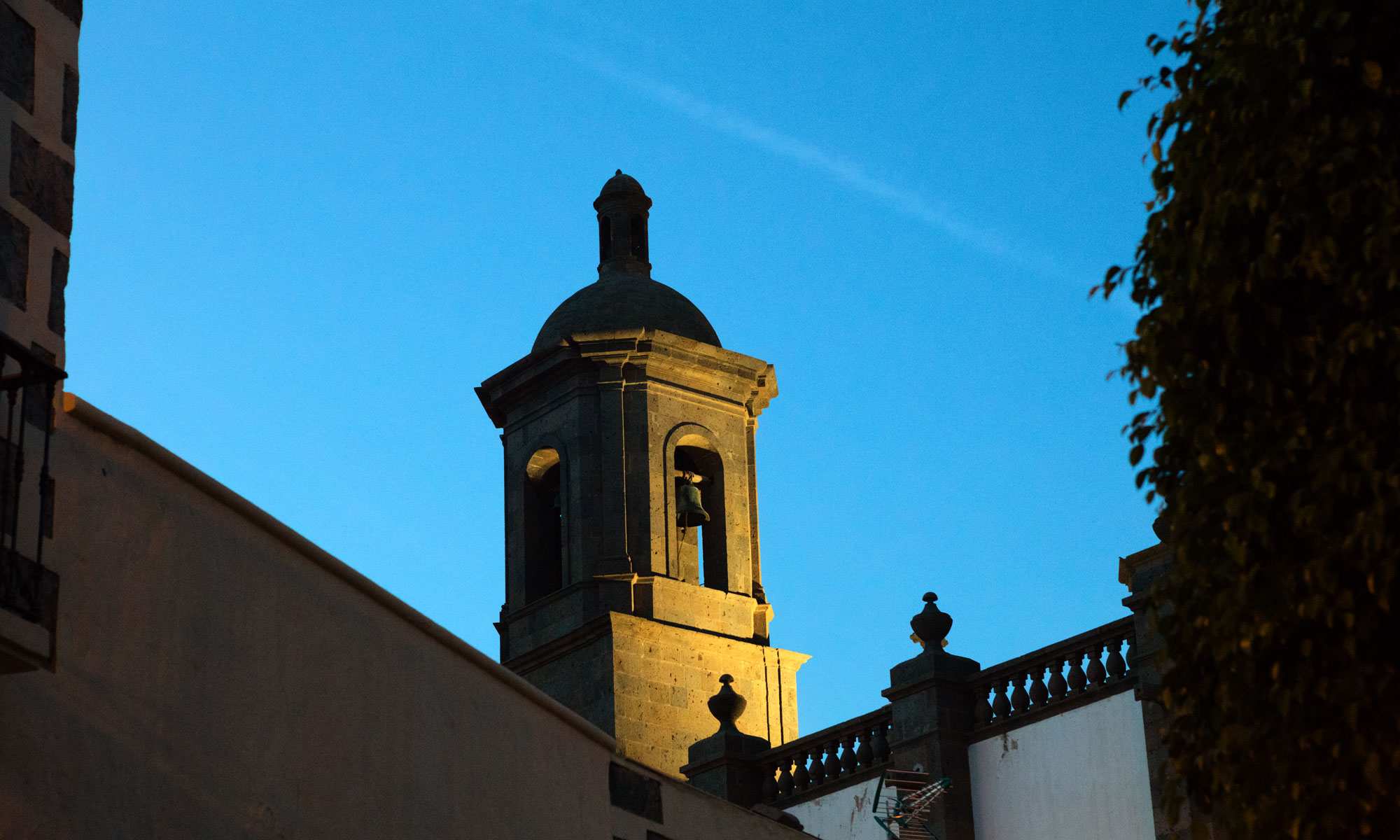 Location in a rural setting
In the heart of Villa de Agüimes
Thanks to our location, you can enjoy nature without giving up the comfort of the more cosmopolitan areas. The hotel is located in the old town of Villa de Agüimes (Gran Canaria), a 20-minute drive from Arinaga and the nearest beaches and just 4 miles from Gran Canaria Airport.
Address: C/ El Sol, 3 (35260) - Agüimes (España), 35260, Agüimes, Spain
27.90613869º

27º 54' 22.099284" N

-15.44591904º

-15º 26' 45.308544" W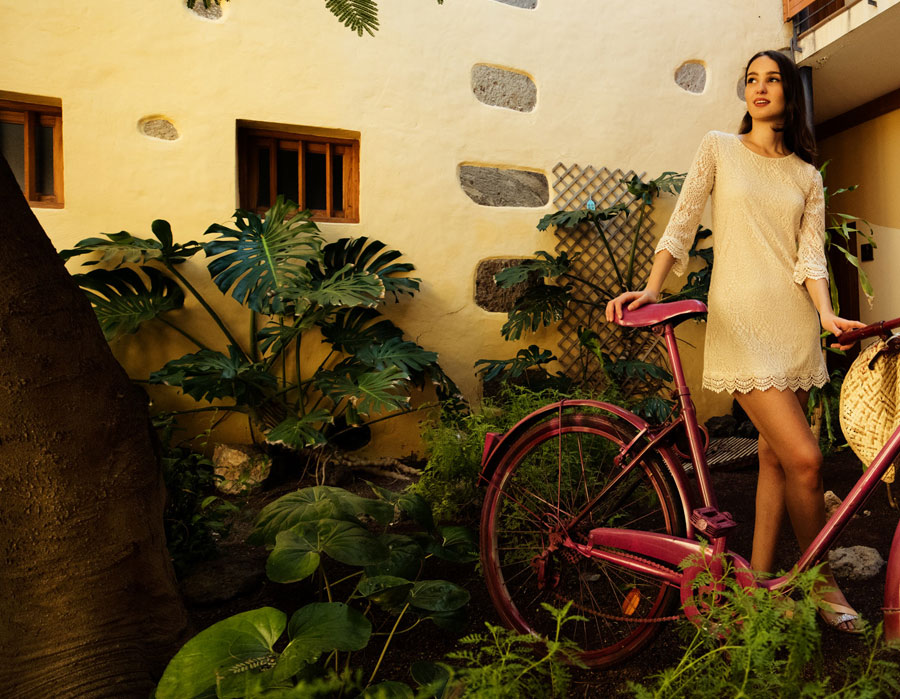 Much more than just nature
We are in an ideal location for adventurers, hikers and guests looking to relax in a natural setting. Nearby, you can discover Bufadero de la Garita, Bandama Golf Course, Guayadeque Ravine and Las Burras Beach.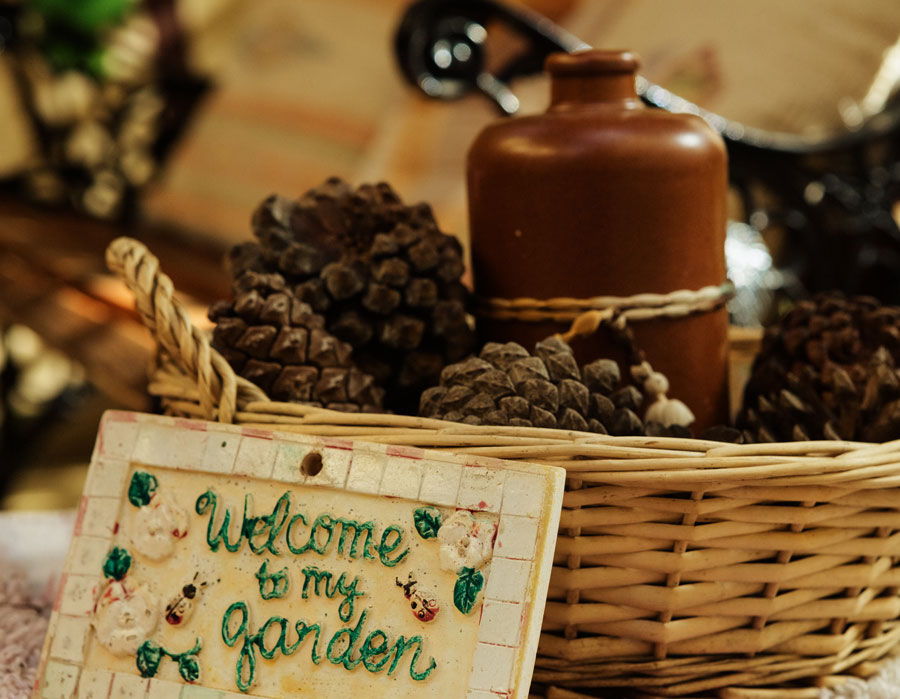 Make the most of your time!
Villa de Agüimes offers many different attractions, with fascinating natural resources such as the engravings in Barranco de Balos, the caves of La Audiencia, Arinaga Mountain and the old town of Agüimes itself among others. Another excellent option is to visit its beaches and coves: Arinaga, Cabrón and Vargas.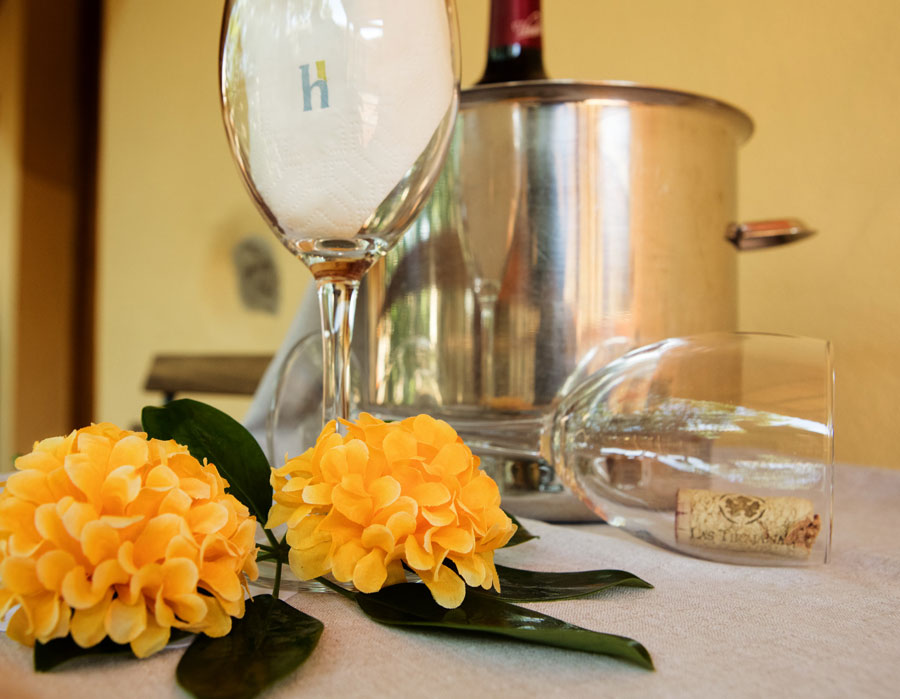 Museums and gastronomy
If you would like to learn more about local history in the area, you can visit the Museum of Guayadeque, the Museum of History or the Interpretation Centre in the old town. If you still have hunger for discovering more, why not do so through the exquisite local gastronomy? Try local wines, cheeses, oils and breads sold in markets or book a table at the many excellent restaurants in the area.